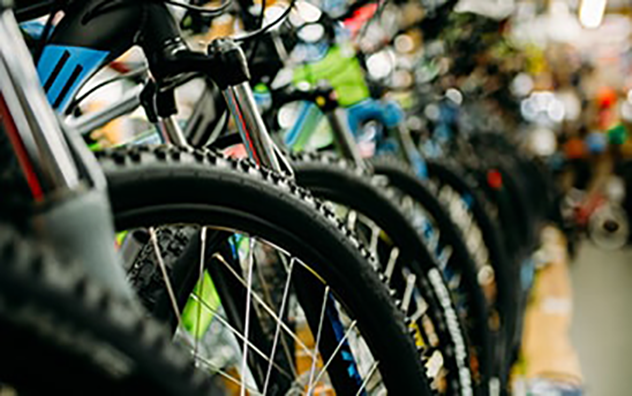 Enjoy a 5% discount when you pay for a bicycle, bicycle parts, or accessories with your Co-op ATM card, Co-op Pre-paid card, or Co-op Credit card.
Enjoy free delivery of the bicycle/s when you pay with any of our cards.
Check out the bicycles, parts, and accessories here https://www.by.co.ke/ or call Byco Mobility on 0780222216
Offer valid till 04/02/2023.
Do you have an enquiry? Talk to Us
By filling the form, you agree to our terms and conditions