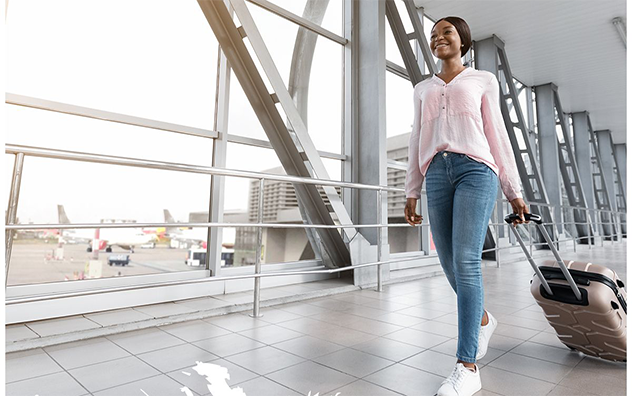 Planning to travel soon? Book your flights with SafariLink Aviation Limited as we have negotiated a discount on your behalf if you pay with your Co-op ATM card, Co-op Credit card, or Co-op pre-paid card.
Enjoy a 7% discount when you pay for your holiday with your Co-op ATM, Co-op Credit Card or Co-op Pre-paid card.
Please follow these steps to enjoy the discount:
Step1. Visit www.flysafarilink.com.
Step 2. Key in the code here (COOPBANK)
Step 3. Check the code to validate the discount.
Continue with the booking the discount will be applied at the end of your booking.
Visit: https://www.flysafarilink.com/ for more information or Call: 020 6690000
Do you have an enquiry? Talk to Us
By filling the form, you agree to our terms and conditions