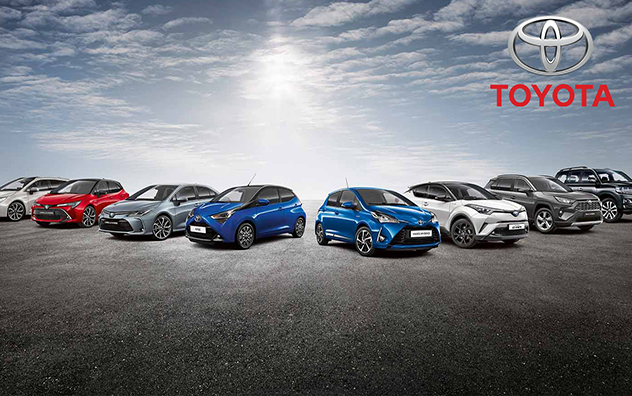 We have entered into a strategic financing partnership with Toyota that will enable you, our customers, to get upto 95% asset financing when purchasing commercial and personal vehicles under Toyota Kenya's portfolio, including Toyota, Suzuki, Hino and Yamaha.This Scheme is expected to assist business recover from the ravages of Covid-19.
In addition, repayment of the loan is for a long period of upto 60-months. Co-op Bank will also extend a Kshs. 500,000 working capital loan – without additional security. Customers will enjoy a grace period of 2 months (60 days) before they begin paying back the loan.
The new partnership also allows fleet customers under Coop Fleet Africa, the leasing arm of Co-operative Bank Group, to acquire more units. This is an amplification of the existing deal that only covers the commercial segment with the financing of the Hiace van and Hilux pickups.
The scheme is available for those customers who want direct acquisition of the vehicles, or for leasing. We have made the terms flexible to accommodate MSME's, Co-operatives, Corporate, Individuals and Farmers, to support them retool their businesses as the economy re-opens.
About Toyota Kenya Limited
Toyota Kenya Limited is a subsidiary of CFAO Automotive, a division of the CFAO Group. CFAO Automotive distributes the Toyota brand in 34 East, West, and Central African countries, as well as in the French overseas territories. Headquartered in Nairobi, Toyota Kenya is currently the sole distributor and service provider of Toyota, Yamaha motorcycles, and Hino trucks in Kenya, and an appointed distributor of Suzuki brand. The company has a network of 33 branches, dealerships, and approved Toyota Service Centres across the country.
For further Enquiries visit any co-operative Bank Branch or call: 0703027000
Do you have an enquiry? Talk to Us
By filling the form, you agree to our terms and conditions