Co-op Bank Captain's Club
Expand your boundaries and broaden your horizons by being a member of the Co-op Bank Captain's Club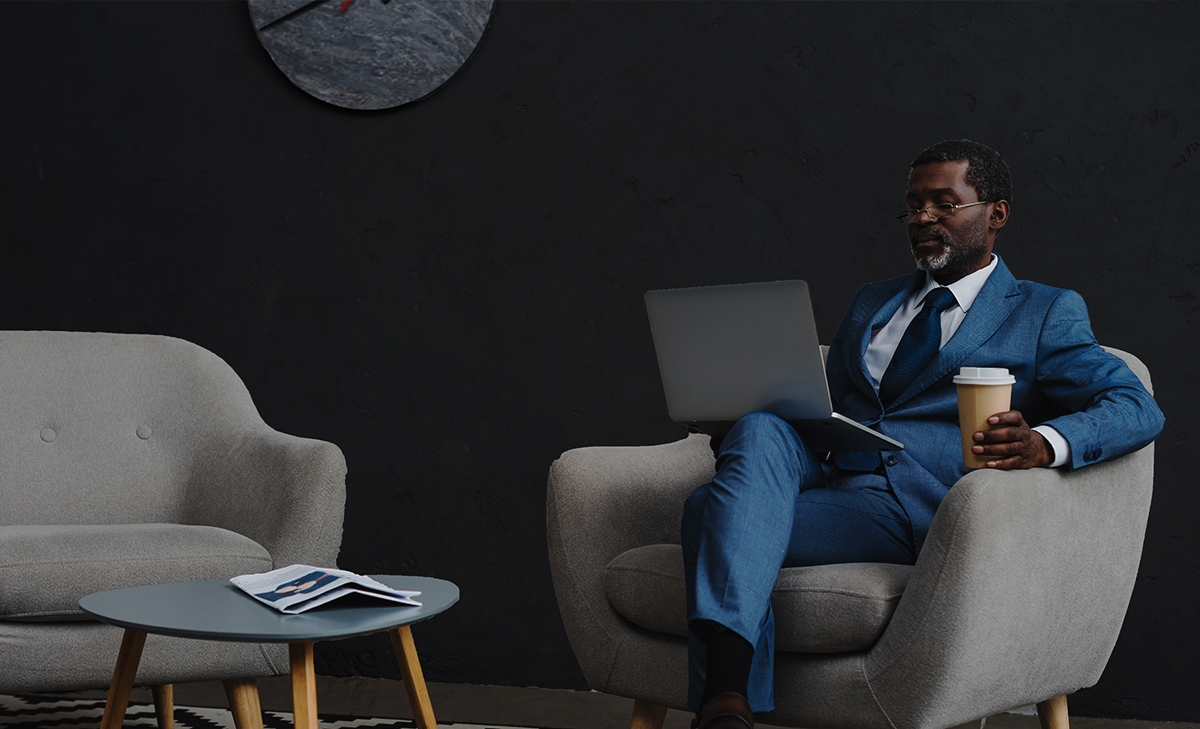 Get a chance to meet like-minded professionals. This is an essential tool for building and developing your professional as well as personal relationships.
Being a Co-op Bank Captain's Club member is literally one of the best ways to help you build a better business. We help you create opportunities to take your business to the next level by providing exclusive networking opportunities and sharing pertinent investments and business information in an informal atmosphere.
Members of the club have access to a wide network of individuals and businesses in and around the region and have the chance to meet like-minded people at the club's engagement forums. On joining the Captain's Club, members will have an opportunity to sign up for annual business trips.
Features
– Access to vast information on investment opportunities across the region
– Exclusive networking opportunities to interact with like-minded individuals both locally and internationally
– We avail comprehensive research materials at regular intervals in order to inform your investment decisions​
– These reports are:
1. Daily Market Reports.
2. Weekly Market Reports and Investment Recommendations.
3. Monthly Research Notes.
– Access to discretionary portfolio services, with focus investments on equities and treasury bills.
– Exclusive service through our state-of-the-art Executive Plus Centres located at our Mombasa Road, NBC-Ngong Road and Two Rivers branches.
– Business referrals and partnerships
– International organized business trips
Requirements
Executive Banking Plus account holders become automatic members of the exclusive Co-op Bank Captain's Club
Do you have an enquiry? Talk to Us
By filling the form, you agree to our terms and conditions