Co-operatives
Co-operative Bank, through Co-op Consultancy & Bancassurance Intermediary Limited (CCBI) provides capacity building to Cooperatives through Advisory and Training Services.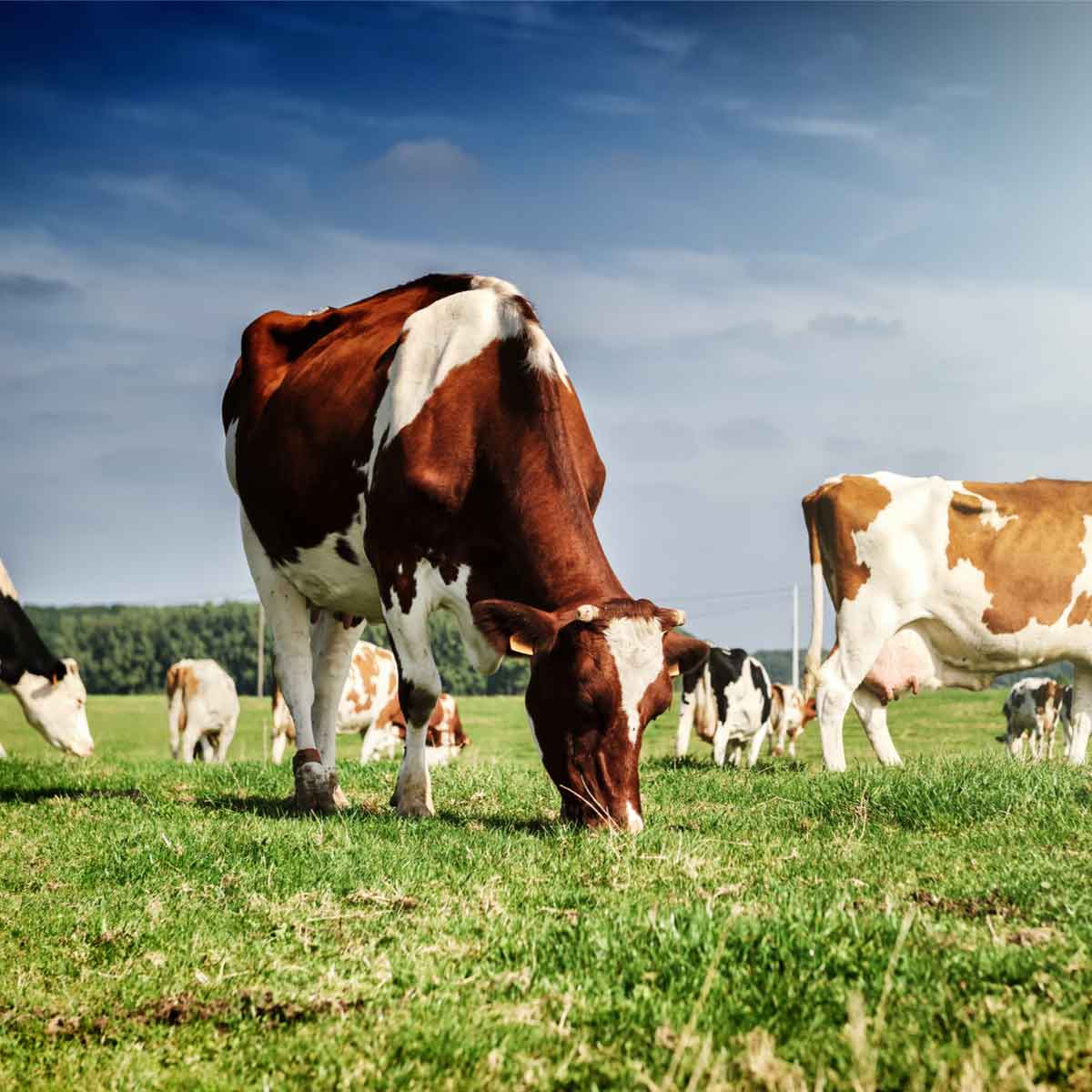 This is a future-oriented, systematic evaluation of the activities of the business operations in a bid to improve the organization's efficiency, competitiveness and profitability through improvement in the performance of management functions.
This service targets institutions, co-operatives and other corporate organizations whose businesses are in near terminal decline. It entails a diagnostic review of the current situation and the historical causes to gain an understanding of the factors causing the decline. The results are applied to develop a restructuring program aimed at arresting and reversing the decline.
We carry out comprehensive feasibility studies to determine the viability of any new business venture. We also assist clients to identify the key success factors of the new business initiatives by preparing business plans.
For organizations having challenges with effective utilization of their software, we assist to evaluate the areas of improvement and makes recommendations. We also assist organizations to procure relevant software for their businesses.
We assist co-operative societies and other corporate organizations to develop their strategic plans. The methodology involves a study of the organization to establish the strategic imperatives followed by the facilitation of a consultative workshop to develop a strategic plan for the society.
We assist organizations in carrying out market research while developing new products through competitor analysis and market needs surveys. We also provide the client with a business model representing the core aspects of the business/product including purpose, offerings, strategies, infrastructure, organizational structures, trading practices as well as operational processes and policies.
We engage in recruitment of staff on behalf of our clients and this involves placing adverts in the media, shortlisting, conducting interviews, and selection of the final candidate.

We also engage in the development of terms and conditions of service, performance management systems, role profiling, staff rationalization, job analysis and evaluation, and development of human resource policies.
We support organizations in developing and customizing policy documents and manuals to assist them in operating in an efficient and standard manner:​Examples of policy documents we develop for various co-operative societies include:

Credit policy
Savings policy
Human resource policy
Risk management policy
Corporate governance policy
Investment policy
Dividend policy
Liquidity and asset liability policy
Information preservation policy
Accounting and finance policy
Procurement policy
Disaster preparedness & business continuity policy
Operating manuals
The New Sacco MCoopcash gives a members of the Saccos/Co-operatives access to their accounts via different platforms at anytime, anywhere;

Some of the advantages include:

Enhanced customer convenience in accessing funds to their member accounts through offering the service on USSD, Mobile APP and Internet Banking channels.
Empowering the Sacco to offer a value adding digital financial service, positioning it as a one stop service provider for its members.
Enhanced Digital access platforms for members that are simple and easy to use.
Enhanced customization of the platform for the Sacco such as the themes and Ads that appear on the internet banking site.
Convenience

Offering much more on the move; anytime, anyhow anywhere, on any channel.

Consistency in Experience

Seamless Transition across all delivery channels on Internet, Mobile App and USSD

Simplicity
Ease of registration on the new administration portal
Ease of access and transacting

To access the platform click https://sacco-onlinebanking.co-opbank.co.ke/iportalweb/iRetail@1
In December 2011, we introduced insurance agency services to our customers. Under this arrangement, customers can buy insurance policies from the bank as they do their normal banking business. We also offer insurance advisory services to our co-operative society customers to help them mitigate against any risks that can be attached through insurance and ensure that they are adequately insured. In the event of a claim, we assist customers in claim documentation and claim payment.
CCBI works with several donor agencies, or donor-funded projects as Technical Service Providers in areas of capacity building.

We also work with farmer groups and co-operative related enterprises. We have worked with AGRA (PROFIT & SAIOMA), USAID, We-E_ect, IFAD, FEMO, Land O' Lakes, Coop Africa, etc.
The main role of the subsidiary is to enhance the institutional capacities of co-operative societies, who are the core stakeholders of the Bank.
We understand that organizations are faced with numerous institutional challenges which they must address in order to attain their goals in the dynamic business environment in the country. CCBI provides technical advice to these organizations through various services which include but are not limited to:​
Do you have an enquiry? Talk to Us
By filling the form, you agree to our terms and conditions