Executive & High Net Worth Banking
We understand that your financial success represents much more than just money.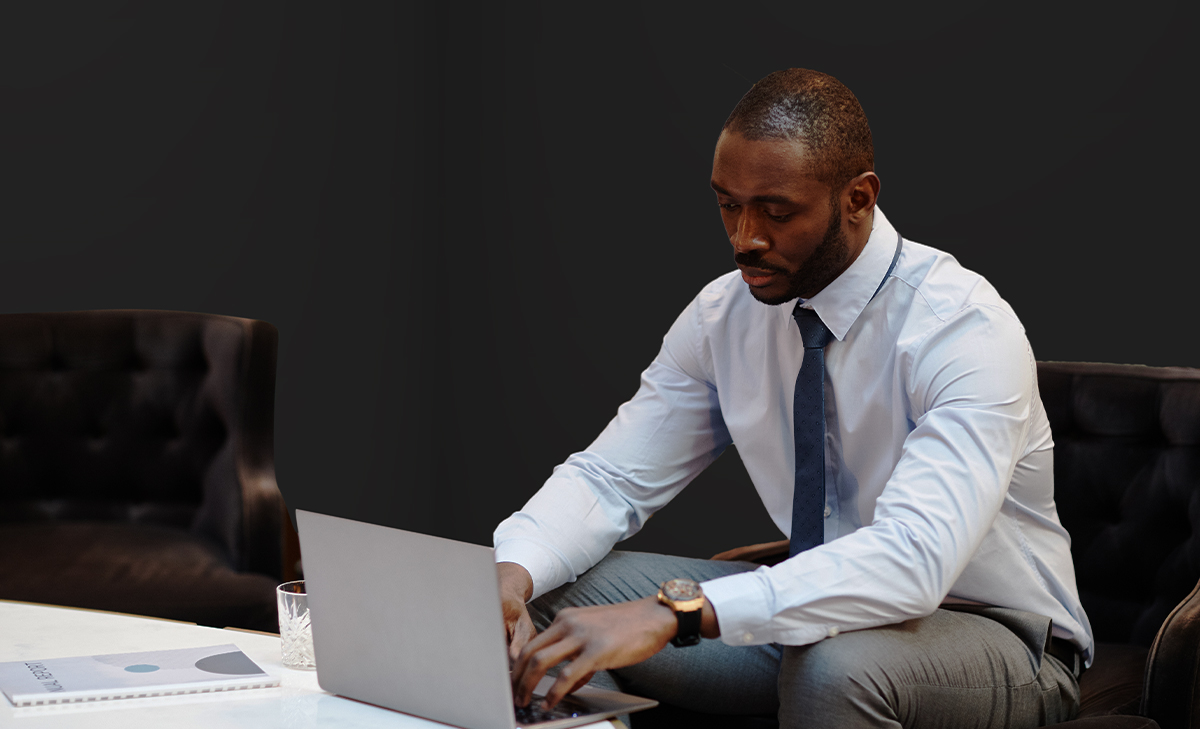 Our commitment is to be your partner through your financial journey and to help you to achieve the goals you see for yourself, your family and your future.
Your financial success represents your skill, your achievement and your aspirations for the future. We take great pride in knowing that we've served generations of high net worth Kenyans.
We have dedicated Executive Centres to serve our executive customers with the following facilities:
Meeting Rooms (These are available at our Mombasa Road Centre and Ngong Road China Centre Branches).
Features
Dedicated Executive Relationship Managers and Customer Experience teams
Dedicated Executive Centre Managers in our Executive Plus Suites
Package lifestyle benefits through our partners
Preferential foreign currency rates
Access to transaction flexibility through RMs
Customized insurance premium packages
Priority contact centre access
Discounted brokerage rates and access to investments research materials through our Kingdom Securities investment arm
Exclusive executive debit cards designed to give you priority service in all our branches
Extended Executive Banking Plus benefits to your spouse
Executive Plus customers are automatic members of Co-op Bank's Captain's Club
Requirements
Ksh 1,000 membership fee for Executive Membership or Ksh 2,000 Membership Fee for Executive Plus Membership
Copy of KRA PIN
Do you have an enquiry? Talk to Us
By filling the form, you agree to our terms and conditions