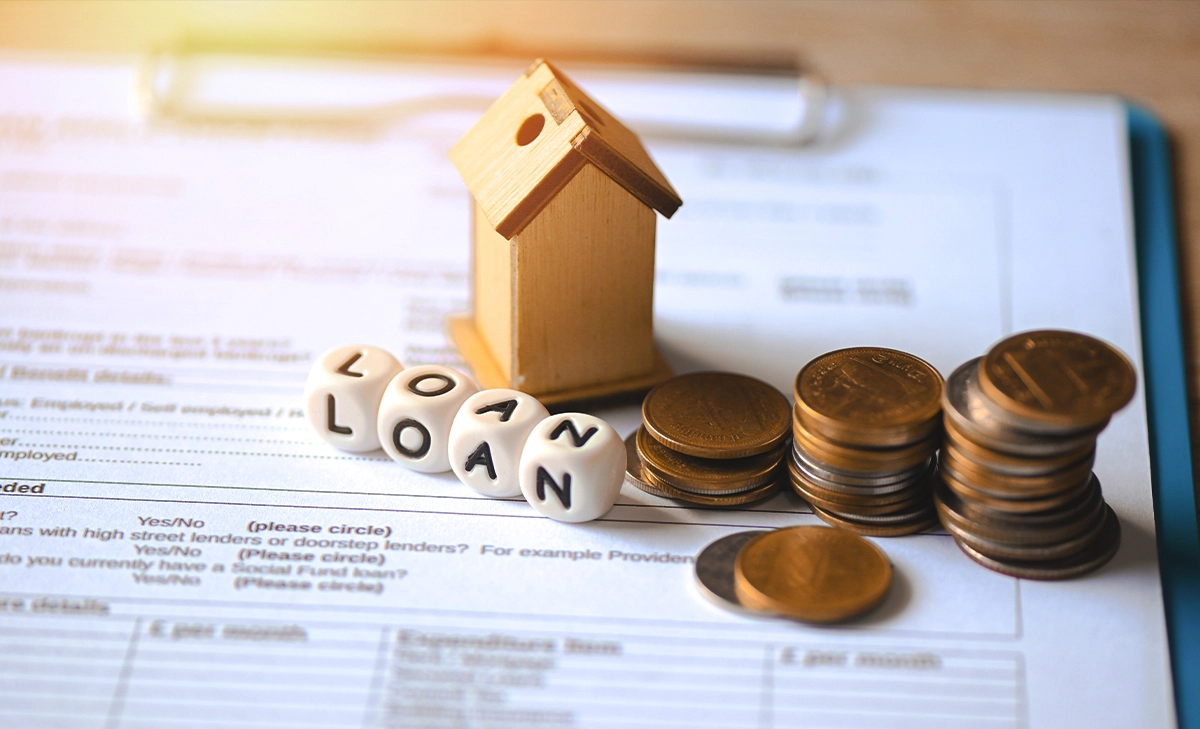 Mortgage
HOME LOAN
Whether you are salaried or self-employed, you can own a home today through our KMRC mortgage solution with a low interest rate of 9.9% on reducing balance. The loan is for the purchase or construction of residential houses and we will finance up to 100% of the property price for the purchase of a ready-built house, and up to 90% of the property value for the building of a house, security will be the house and on other security is required. This is subject to our review and appraisal based on set terms and conditions.
The minimum repayment period is 20 years for employed(salaried) applicants and 10 years for self-employed and you can borrow from Kes 500,000 up to Kes 8million.
Unsecured Personal loans:
Transfer your salary to us and get an unsecured personal loan of up to Kes 4,000,000.
Features:
Amount – Up to Kes 4,000,000

Tenor – Up to 48 months
Security – None
Contact us for an unsecured personal loan.
Do you have an enquiry? Talk to Us
By filling the form, you agree to our terms and conditions