Wealth & Investment Management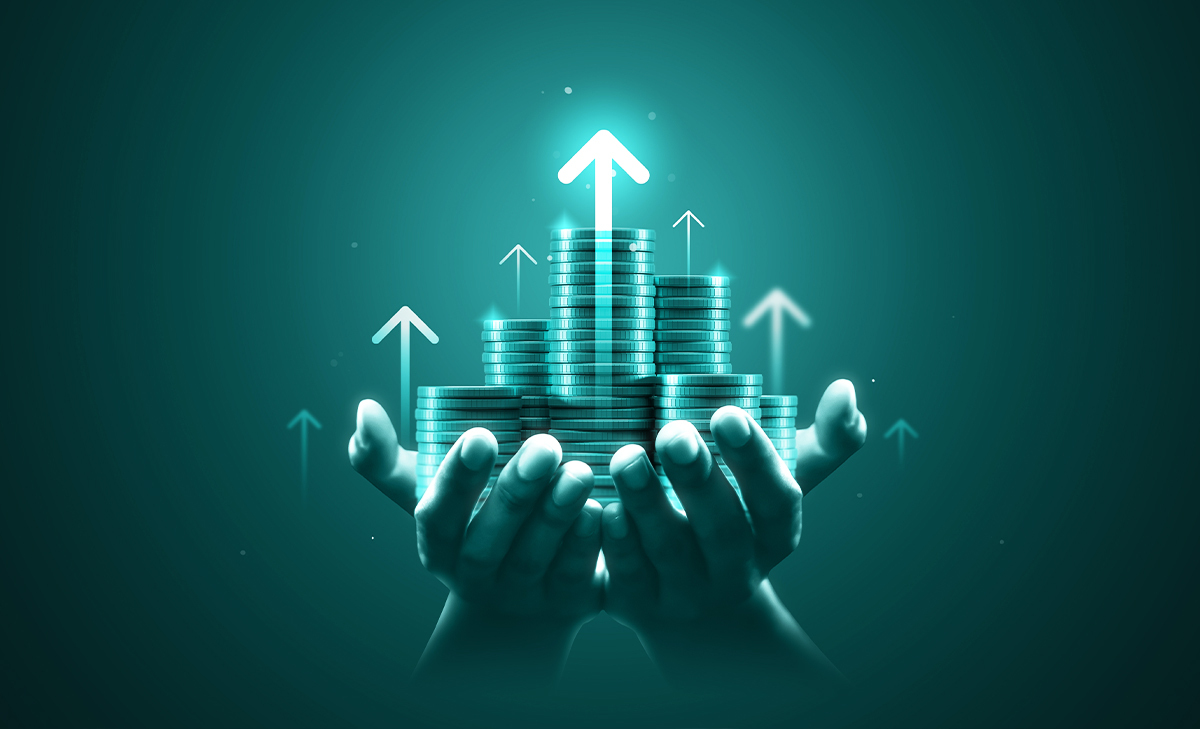 Executive Banking – Empowering Your Wealth Growth
Executive Banking is your trusted partner in wealth and investment solutions. Through Co-optrust Investment Services Limited (CISL), a wholly-owned subsidiary of The Co-operative Bank of Kenya Limited, we are committed to delivering excellence in asset and investment management, treasury management, and estate & inheritance planning.
We and CISL understand the importance of tailored financial solutions that resonate with your caliber. With a capitalization exceeding Kshs 400 million and assets managed to surpass Kshs 200 billion as of December 2022, we stand as a pillar of financial stability and security.
Our Commitment to Excellence:
As part of The Co-operative Bank of Kenya Limited, CISL benefits from substantial resources, allowing us to provide top-tier financial products and investment services. We adhere to high levels of risk management and compliance with regulations while upholding industry best practices. CISL is one of the largest locally-owned asset management companies, boasting a rich history of over 190 years of combined industry experience.
Our Specialized Services:
We specialize in asset and investment management, treasury management, estate & inheritance planning, and we take pride in delivering superior service to our well-established client base. Our services are tailored to meet the unique needs of our clients, ensuring efficient management of assets and investments.
Features
Tailored Solutions for You:
Explore our range of carefully designed products that include:
CO-OP TRUST MONEY MARKET FUND (CTMMF):
Our Money Market Fund (CTMMF) offers you a low-cost means to diversify risk while earning market returns on your savings. With a focus on capital security and daily liquidity, the fund invests in a diversified portfolio of high-quality, low-duration money market instruments.
CO-OP TRUST BOND FUND (CTBF):
If you are seeking security of your principal sum combined with a reasonable yield, our Bond Fund (CTBF) is the ideal investment vehicle. We aim to provide long-term investment income and capital growth through primary bonds and other interest-earning instruments.
Our dedicated team of portfolio managers combines years of market intelligence with independent risk analysis, research, and quality control to guide you in making well-informed decisions for your cash and near-cash portfolios.
At Executive Banking, we are devoted to ensuring smooth investment experiences for our clients, minimizing disruptions, and enhancing your financial prosperity. Join us on the journey to secure and grow your wealth. For inquiries and personalized consultation, please contact us.
Do you have an enquiry? Talk to Us
By filling the form, you agree to our terms and conditions