Cash Deposit Machine (CDM)
Deposit money Easily into Co-op Bank account without going into the branch using our Cash Deposit Machines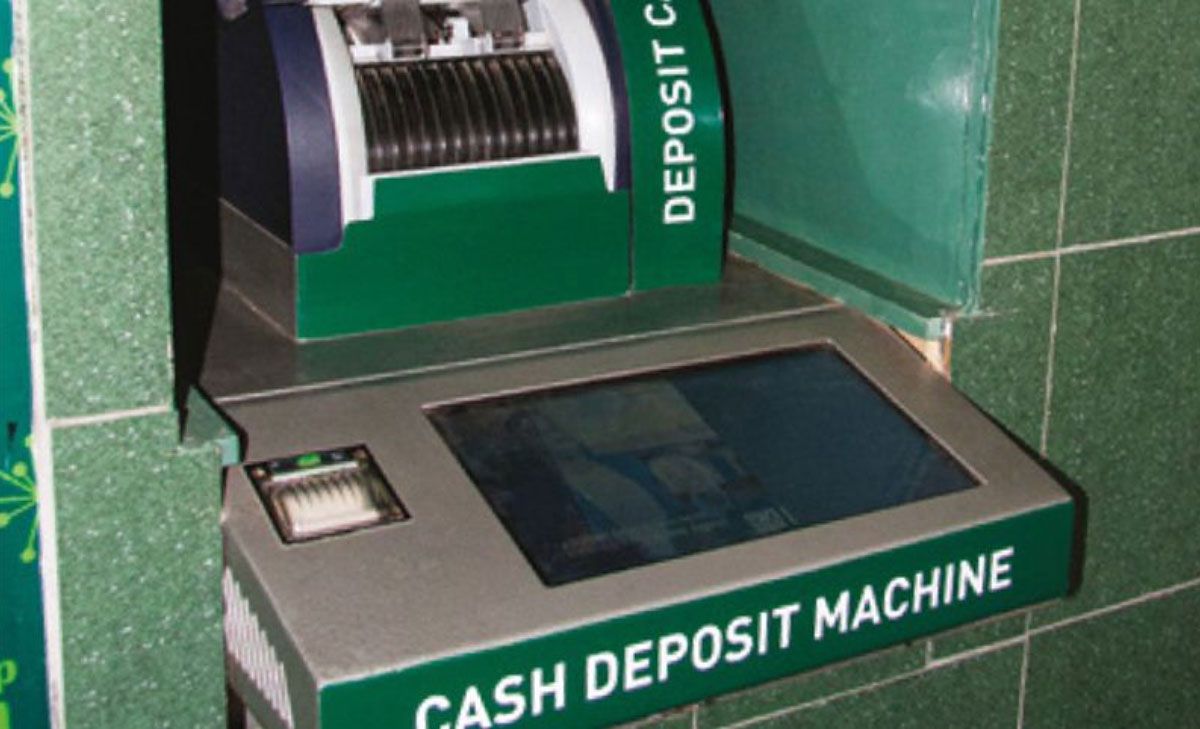 With the CDM, you easily and conveniently deposit money into a Co-op Bank account. This is a self-service machine that is easy to use.
The CDM is a self-service machine that allows you to easily deposit cash into any Co-op Bank account instantly and hassle-free!
Features & Benefits
– Available 24/7
– Deposit to any Co-op Bank account
– The money reflects immediately in the account
– You get a receipt
Requirements
– The Money (KES only)
– Account details of the account you want to deposit the money into
Limits
– You can deposit up to KES 300,000 per transaction. A maximum of KES 999,950 per day.
More Information
The machine counts different denominations at a go and sums the total.
The lowest amount is Ksh. 50
The machine does not take old notes that are worn out, cellotaped, torn or otherwise damaged or mutilated. The machine is able to detect mutilated notes and rejects them giving them back to the depositor.
The machine counts then indicates the total amount. If you agree with the amount displayed, command the machine to proceed and deposit the money. In case of any dispute, visit the branch to get a printout that shows what was deposited including the denominations.
Do you have an enquiry? Talk to Us
By filling the form, you agree to our terms and conditions