Paybill 400222
With our Pay bill 400222 reconciling of payments done via M-Pesa into your Co-opBank account is easy! The statements include the customer name, student number or house number and their phone number making payment reconciliation easy.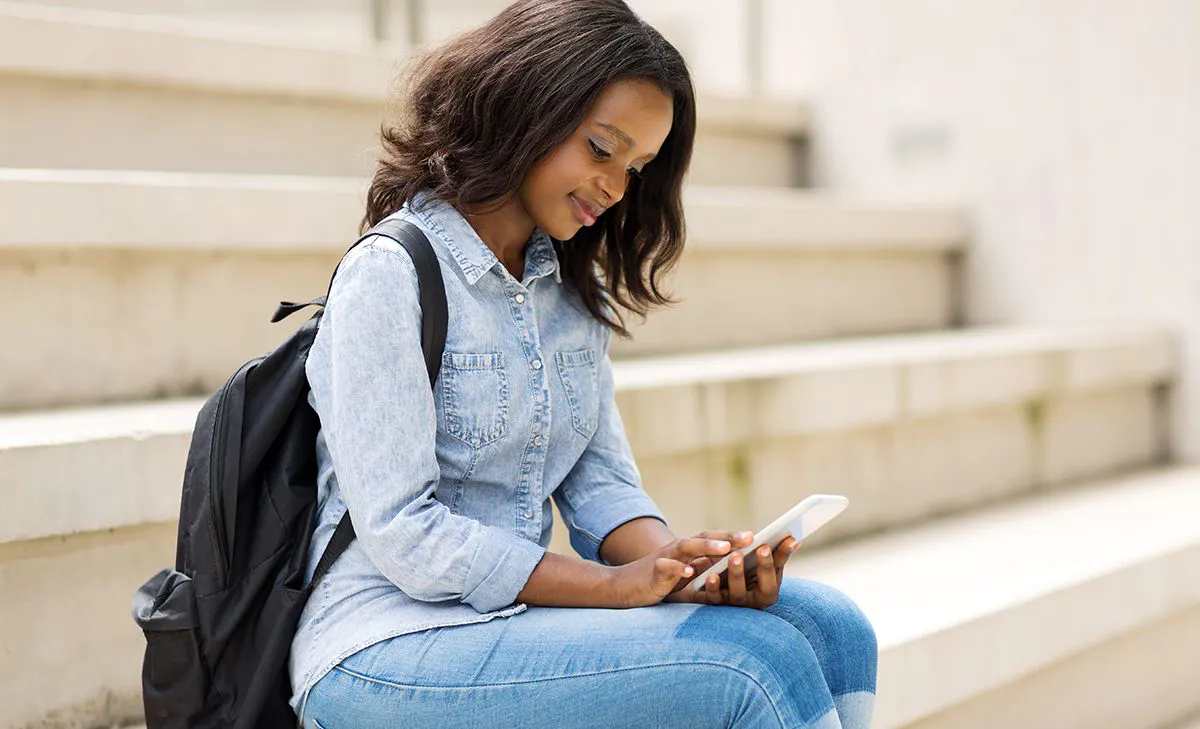 Our MCollection solution makes it easier for you to reconcile payments made to your Co-opBank account via M-Pesa.
Receiving money into your Co-opBank Business account via Pay bill number 400222 is FREE of charge. The payments are received instantly and directly into your Co-opBank account.
This solution is suitable for any type of business that receives bulk payments from customers via M-Pesa. This includes schools, payments from tenants e.t.c.
FEATURES & BENEFITS
There is no charge to register for the service and no commission is charged when you receive money.
It will be easier to reconcile your accounts as your customers can include their name or customer number e.g. student number, house number, member number, etc.
You will receive an email/ SMS notification for each payment.
The payments reflect in your account instantly.
TO APPLY FOR THE SERVICE Your customers will go to Lipa Na Mpesa, PayBill option:
Enter PayBill Number 400222.
Enter Account No: your MCollection Business Code followed by '#' e.g. 123456#
Note: Your customer may include their name or customer number e.g. 123456#Hse24 or 123456#Annie
Enter the amount.
Enter M-Pesa PIN and confirm the transaction.
Both you and you customer will receive a confirmation SMS.
TO APPLY FOR THE SERVICE
Fill in an MCollection registration form at any Co-opBank branch.
The process will be completed at the branch and you will be given your business code on the same day.
There are no further registration requirements since the Bank already has your documents.
You can start receiving M-Pesa payments on the same day.
More Information
Yes, the customer paying you will be charged the normal M-Pesa PayBill fees
No, it is not necessary. Your customer can just type the business code plus # and the payment will go through. The narration after '#' is helpful if you need to know the details of the person paying you
To receive payments through PayBill 400222, you must register for MCollection and your account will be assigned a unique business code.

Additionally, PayBill 400222 allows your customers to include their name or number e.g. student number, house number, member number, etc. This makes it easier to reconcile your accounts.
If a customer pays to a wrong business number, they can visit any Co-opBank branch to write a letter explaining what happened and request a reversal.
Yes, you can have more than one MCollection Business Code, but each must be linked to a unique Co-opBank account.
You can talk with your banker or call contact centre. This may be due to a system delay and if this happens, the funds will be credited to your bank account within 24hrs.
Do you have an enquiry? Talk to Us
By filling the form, you agree to our terms and conditions