Platinum Card
Enjoy the benefit of accessing airport VIP lounges globally at a highly discounted rate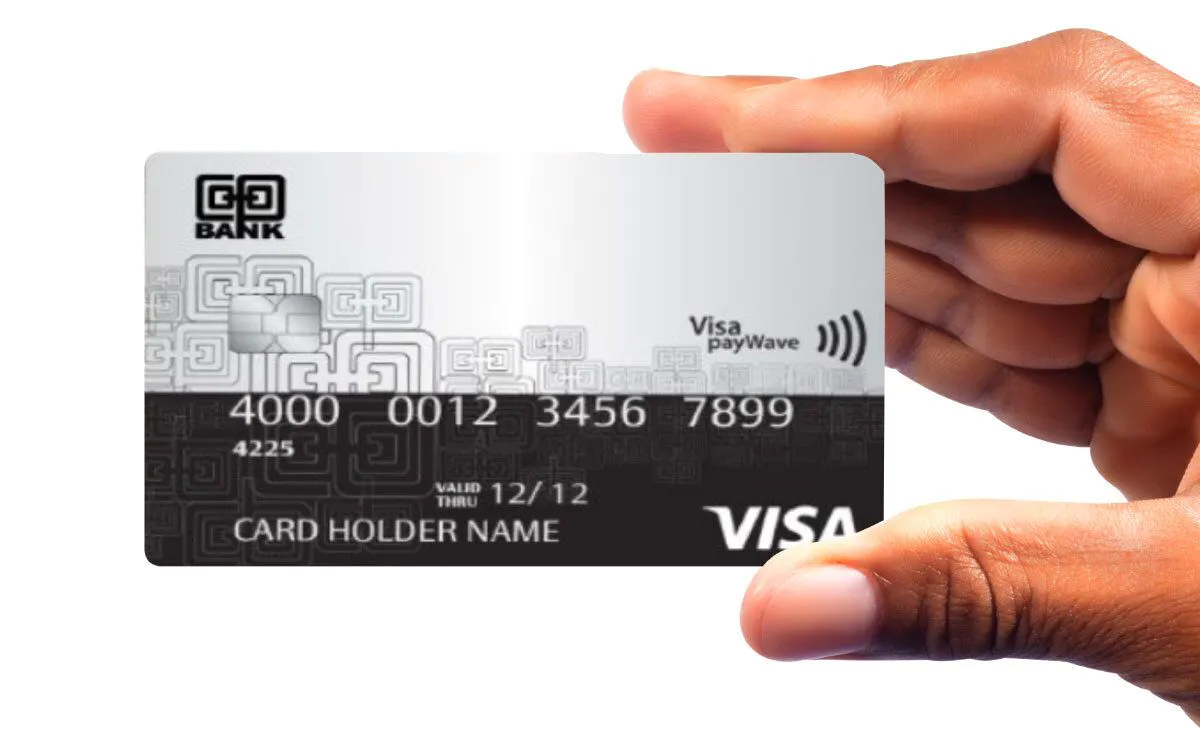 Enjoy the benefit of accessing airport VIP lounges globally at a highly discounted rate
Dear Customer,
Enjoy the benefit of accessing airport VIP lounges globally at a highly discounted rate. Simply follow the steps below:
Before traveling, search for the available lounges at the airport
At the lounge present your Platinum Debit or Credit Card
The Lounge Staff will process the card. When the card is swiped the information is sent to the lounge key system which determines if the card is active to allow entry or deny access accordingly
You'll be required to sign where necessary
Access the lounge and enjoy your stay
6 For further guidance on the program and to access the FAQs, download the Lounge Key App or visit https://www.loungekey.com/en/co-opbank/faq/
To find information on lounges, use the search tool on this website: https://www.loungekey.com/en/co-opbank/our-lounges
We are constantly working on expanding the program and including more lounges so you get to enjoy a seamless experience!
More Information
DO NOT share your PIN
DO NOT write your PIN on the card or anywhere else
Keep your card safe at all time
Do you have an enquiry? Talk to Us
By filling the form, you agree to our terms and conditions