Executive Banking Cards
Our Visa Gold and Visa Platinum cards epitomize sophistication and luxury, redefining the way you manage your finances and experience the world.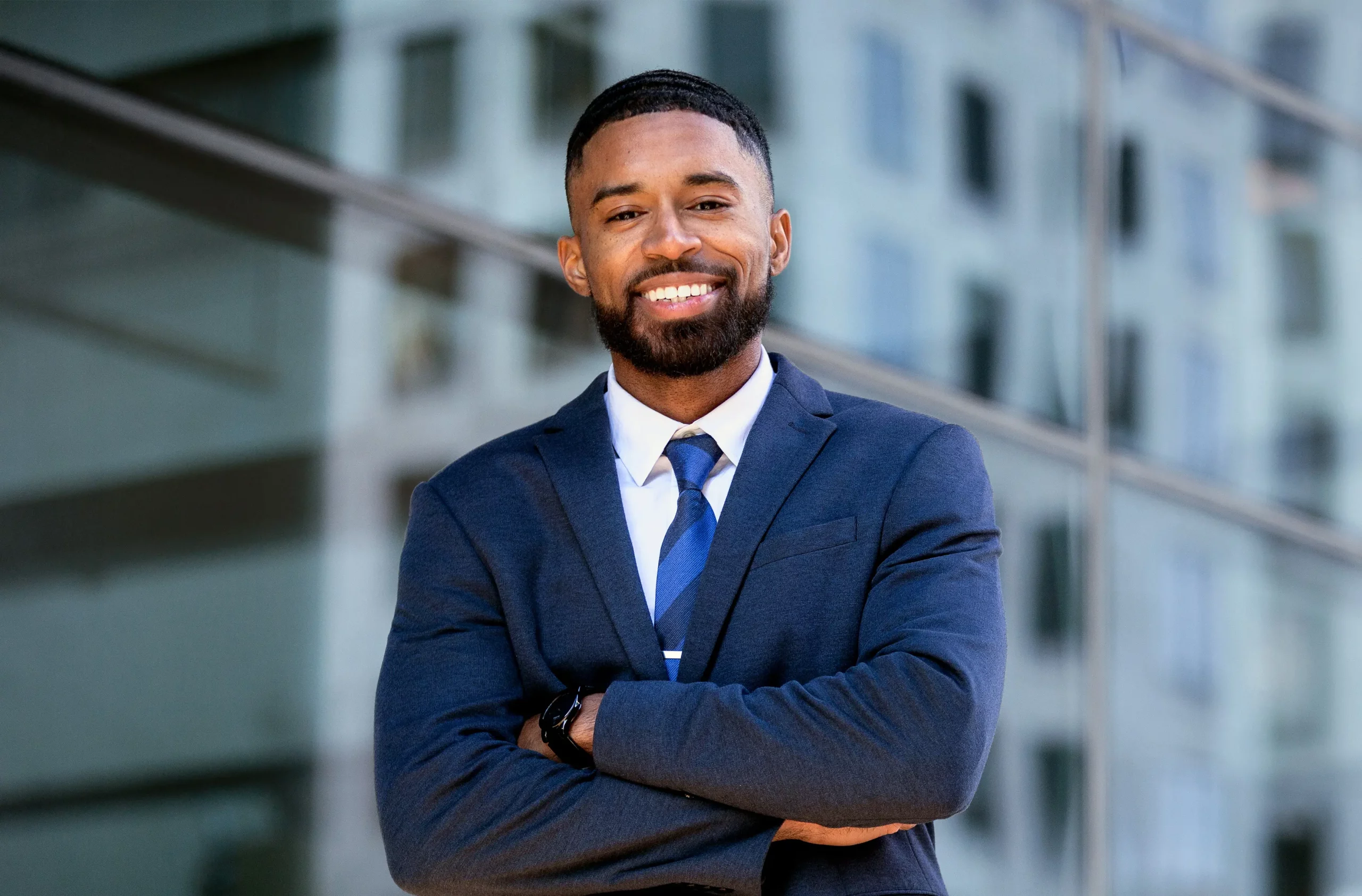 Tailored to meet your discerning needs and preferences, these cards bring forth a suite of exclusive benefits and privileges.
Executive Visa Platinum Card:
Unleashing Unmatched Privileges
Note: Use the Executive Branded Visa Platinum image.
The Visa Platinum card caters to individuals seeking the epitome of luxury and premium benefits. Designed for those accustomed to the finer things in life, this card offers a plethora of distinctive advantages:
Exceptional Credit Limit: Providing unmatched purchasing power to complement your affluent lifestyle and financial aspirations.

Lounge Key Access: Gain complimentary access to airport lounges worldwide, ensuring a seamless and comfortable travel experience.

Relationship Manager: As an Executive Banking client with a Visa Platinum card, you have access to a dedicated Relationship Manager to provide personalized assistance, ensuring your financial needs are met with utmost priority.

Exclusive Travel Perks: Access exclusive travel packages, hotel upgrades, and premium rewards, enhancing your travel experiences.

Exclusive Lifestyle Offers: Access to a range of special lifestyle privileges, including VIP event invitations, elite shopping experiences, and more.
Both Visa Gold and Visa Platinum cards are meticulously crafted to align with your financial objectives and elevate your standard of living. With these cards in your possession, you can experience a world of unparalleled luxury, convenience, and privileges. Contact us to apply.
Executive Visa Gold Card:
This card comes in both debit and credit versions and is designed for those who appreciate the best.
The Visa Gold card caters to those seeking elevated financial privileges and personalized service. With a higher credit limit and enhanced spending power, you can embrace a lifestyle that resonates with your achievements.
Key benefits:
Higher Credit Limit: Empowering you to make significant transactions, reflecting your financial standing.

24/7 Concierge Services: Enjoy personalized assistance and recommendations, curated to enrich your experiences.

Global Acceptance: Access to a vast network of merchants and ATMs worldwide, ensuring convenience wherever you go.

Complimentary Travel Insurance: Travel with peace of mind knowing you're protected with comprehensive insurance coverage.

Exclusive Discounts and Offers: Avail special privileges on dining, shopping, and entertainment, making every indulgence more rewarding.
Do you have an enquiry? Talk to Us
By filling the form, you agree to our terms and conditions