Government and Public Sector Banking
Comprehensive financial solutions for government institutions and public sector companies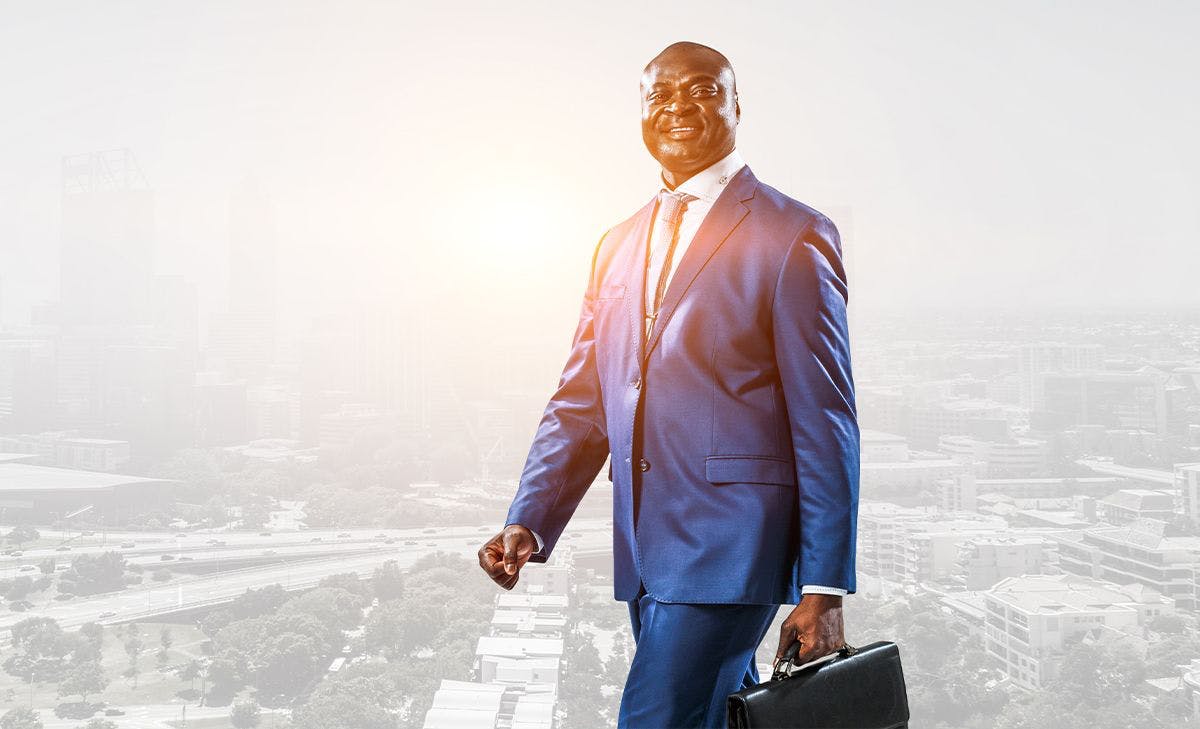 Our relationship with the public sector is hinged on our responsive value-adding solutions focused on supporting efficiency in delivery of the core mandates of the National and County Governments and their Entities.
The solutions include:
Government banking current account designed for public sector agencies operations – main operations, payroll statutory and utility payments package.

Integrated revenue collections package that addresses revenue leakage, convenient online/e-commerce collections and reconciliation challenges.

Customized project accounts for designated development project funds in national government agencies and county governments – covering both donor and own funds.

Bulk payment solutions suitable for social payments programs through mobile, online and card-based platforms.

Customized accounts for national and county government programs funds like – constituencies Development Fund, Uwezo Fund, and Affirmative action funds.

Designated accounts – For the free education programs by the Ministry of Education targeting beneficiary primary schools, secondary schools, and tertiary institutions.

Education partnership account – customized for all fee-collecting educational institutions including universities.

Investment solutions – competitive rates for call and fixed term deposits accounts.

Trade finance solutions – guarantees, letters of credit and supply chain financing.

Foreign exchange and remittance services.

Leasing solutions.

Administration of funded car and mortgage schemes.

Asset finance.