Institutional Banking
Discover Co-op Bank Institutional Banking universe; Innovative banking services to meet the unique needs of your organization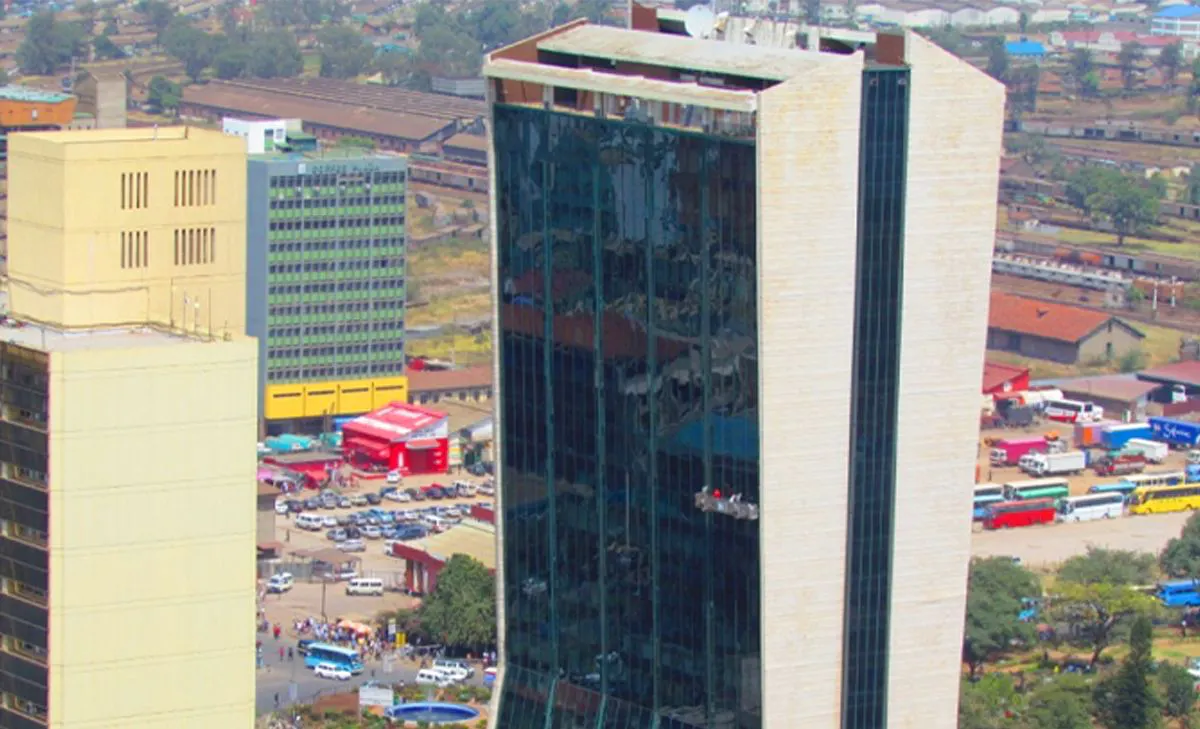 Our Institutional Banking Department offers solutions for NGOs, diplomatic missions, public sector and Private sector firms. We help you grow your business through robust transactional platforms while at the same time facilitating investments.
We offer solutions for NGOs, diplomatic missions, public sector organizations, donor agencies, embassies, faith-based organizations, insurance companies, private entities, educational institutions, Professional Bodies, Trusts, the Health sector, Fund Managers, Fintechs and many more.
Our offerings are client-driven with solutions ranging but not limited to:
a) Robust multi-collection platforms;
b) Robust multi-payment platforms;
c) Support on Investments through our enhanced customer accounts;
d) Financial advisory services based on current market trends;
    – Market research through our Subsidiaries – Kingdom Securities Limited
    – Fund management – Co-optrust Investment Services Limited
    – Derivatives trading
    – Unquoted securities
    – Financial Clinics to you and your staff through training
e) Dedicated Relationship Management — Your sector is well represented in terms of Sector Expertise.