Custodial & Investor Services
Our mandate as your trusted Custodial and Investor partner is structured to protect our customers and give value to the beneficiaries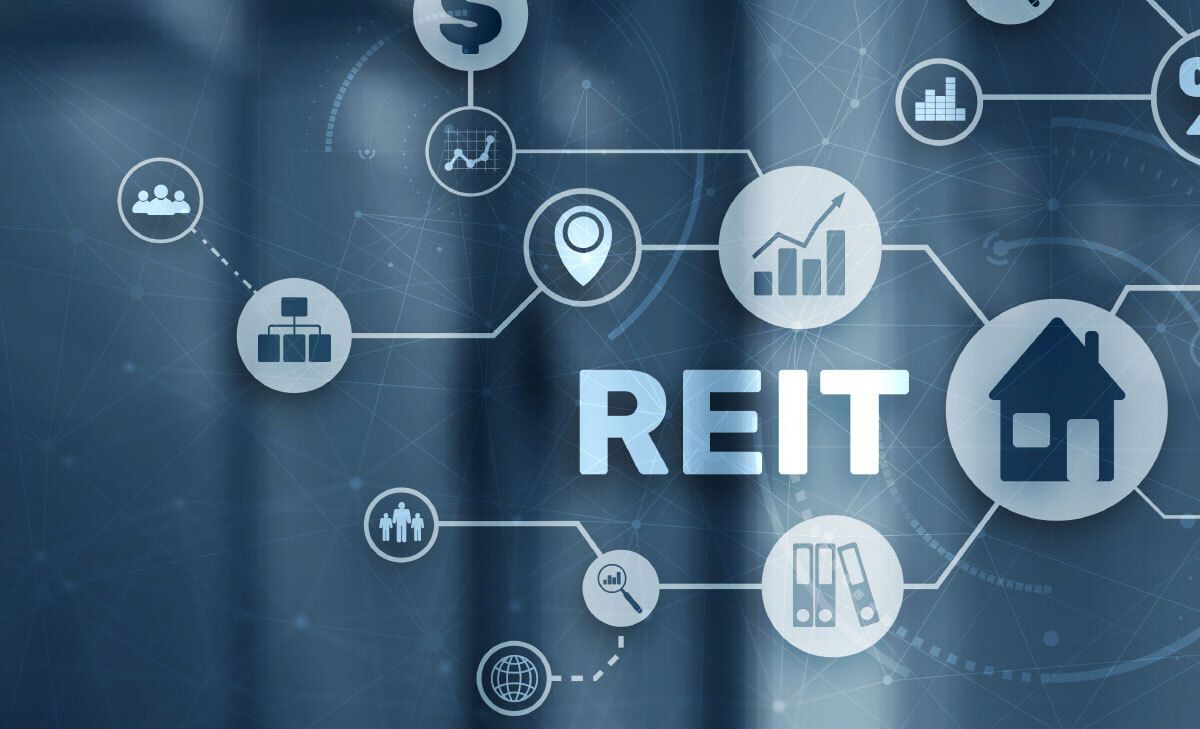 Our Custodial and Investor service solutions are tailor-made to serve both individuals and institutions
1. CUSTODIAL SERVICES
Our custodial services are the best in the market. We have a rich heritage and custodial experience spanning over 19 years since our registration as a custodian in 2001. Our team is comprised of competent individuals with a wealth of experience in the retirement & capital markets industry to walk hand in hand with you while safeguarding your financial assets.
Who do we serve?
Our custodial solutions are tailor-made to serve both individuals and institutions as shown below:
Pension schemes- With our experienced staff, extensive technological platforms, branch network and bank balance sheet, we will walk hand in hand with you to maneuver the fast-changing capital markets landscape.
Investment Managers- At Co-op Custodial, we have the scale, technology, depth of services, and unique insights to offer a broad set of operationally efficient and scalable solutions to help you focus on what you do best: investing of assets.
Insurance companies- Whether you are a life, non-life, reinsurance or health insurance company, we understand the challenges you face and the opportunities you need to leverage on investments solutions.
Brokers- We understand the challenges facing our brokers and with our technology solutions, dependable operational support, and robust clearing and collateral management services, we will help you navigate today's bonds marketplace.
Sovereign funds- We design risk-efficient processes for each institution as asset safety is at the forefront of everything we do. This coupled with the best-in-class performance analysis will be employed to guarantee utmost success.
Wealth management for High net-worth individuals & corporate clients- This is a service designated for clients looking for a holistic approach to managing their financial wealth beyond the realm of traditional investing.
What do we do?
Safekeeping of securities: We hold in safe custody all physical documents of title & financial securities (e.g. bonds and shares) for our clients in a fiduciary capacity.
Settlement of investment instructions: Ensure investment instructions are settled in line with the applicable SLAs (e.g. T+3 for shares).
Activity reporting: We furnish you with information and periodic reports that you need to fully understand your investments and make informed decisions for your ultimate growth. We provide detailed valuation reports, summary reports, daily cash statements, and others.
Administer corporate actions: Ensure execution of instructions such as share splits, rights issues, bonuses etc. to our clients' benefits.
Capital & income collection- We ensure all proceeds from investments (e.g. dividends, coupon payments, interest) are realized in time and duly credited into clients' accounts.
Payment processing: Ensure prompt client funds transfer and swift/payment advice provided for our clients' records.
Central depository agency services: Co-op custodial is an agent of the Central Depository and Settlement Corporation (CDSC) and therefore is able to open and maintain CDS account for investment in equities and bonds.
Our value propositions
Digital Automations- Leverage our highly integrated technology platforms for accurate and timely access of valuation reports to help manage your portfolio better.
Processing efficiencies- We carry out straight-through processing of all investments instructions and provide intraday settlement confirmations to our clients' benefits.
Activity reporting- Array of reports to help you better understand your investment portfolio, performance, associated exposures, and adherence to RBA and your scheme-specific investments rules.
Rich network of sub-custodians- Through our correspondent banking desk, we can enter into sub-custodial arrangements with any bank in the world and pursue offshore investments for our clients' benefits
Global custodial standards- We benchmark with other custodians globally and are able to accommodate client specific benchmark in reporting and settlement.
Client service focus: Our customer centricity is demonstrated in our customer-specific reporting, monthly and quarterly touchpoints with all our clients, and the overall process of query handling which is usually less than 24hrs.
Support of a wide array of asset classes- Our systems scalability and a business change mentality, any market changes are quickly assimilated into our day to day and reporting exercises.
Alternative investments- Gain through our expertise of investing & settlements in new and upcoming products such as REITs, derivatives and other in the capital markets
Overall market expertise- Our staff offering is fully trained in the mandatory and the additional industry trainings e.g. CISI and Trustee Development Plan of Kenya.
For further details, kindly reach us on the contacts below:
Email us on: custodial@co-opbank.co.ke
Telephone contacts on 020 3276743/781 or 0711049743/781
2. CORPORATE TRUSTEE SERVICES
Our mandate as corporate trustees is structured to protect our customers and give value to the beneficiaries. We carry out our trustee services by taking legal ownership of the assets in a collective investment scheme, assuming fiduciary responsibility in managing the assets and the general execution of the purpose of the trust as laid out in the trust deed.
Who are our target clients?
Real Estate Investment Trusts (REITs) as provided under the capital markets (real estate investment trusts) (collective investments scheme) regulations, 2013
Our value propositions
Professionalism- Our Trustee Services team is highly trained in all the relevant courses required in the specialized dispensation of our roles as Trustees for our customers' benefits.
Proper & sound governance structure- The Bank employs various unit in the governance of unit trusts and REITs for the benefit of our customers. Our Trustee services unit is answerable to the Bank's compliance dept, audit dept and risk department for an extra layer of governance and to ensure our customers are covered on all ends.
Invaluable experience- Co-op Bank is the first and the only Bank in Kenya with experience in the structure and governance of REITs products. We are the trustee of the first REIT in Kenya (Fahari I-REIT) and have partnered with Acorn in formation of their REIT.
Customer centricity- Each of our clients is accorded a relationship manager who is available to oversee and interrogate fund managers' investments, ensure compliance with the laid-out regulations and scheme rules, scrutinize period reports, and answer to the beneficiaries in an annual AGM.
Competitive pricing- Our pricing is flexible enough to accommodate clients without compromising on professionalism.
For further details, kindly reach us through the contacts below:
Email address: trusteeservices@co-opbank.co.ke
Telephone contacts:  020 3276743/781 or 0711049743/781
Or visit our office at KUSCCO Centre, Ground Floor, Kilimanjaro Road, Upper Hill.
Connect with us through our social media platforms (WhatsApp, Facebook and Twitter)
POSTAL ADDRESS
Custodial & Investor Services
Co-operative Bank of Kenya Ltd,
KUSCCO Centre, Ground Floor,
P.O. Box 48231-00100,
Nairobi.