MoneyGram
We have affordable and safe money transfer options available for you to choose from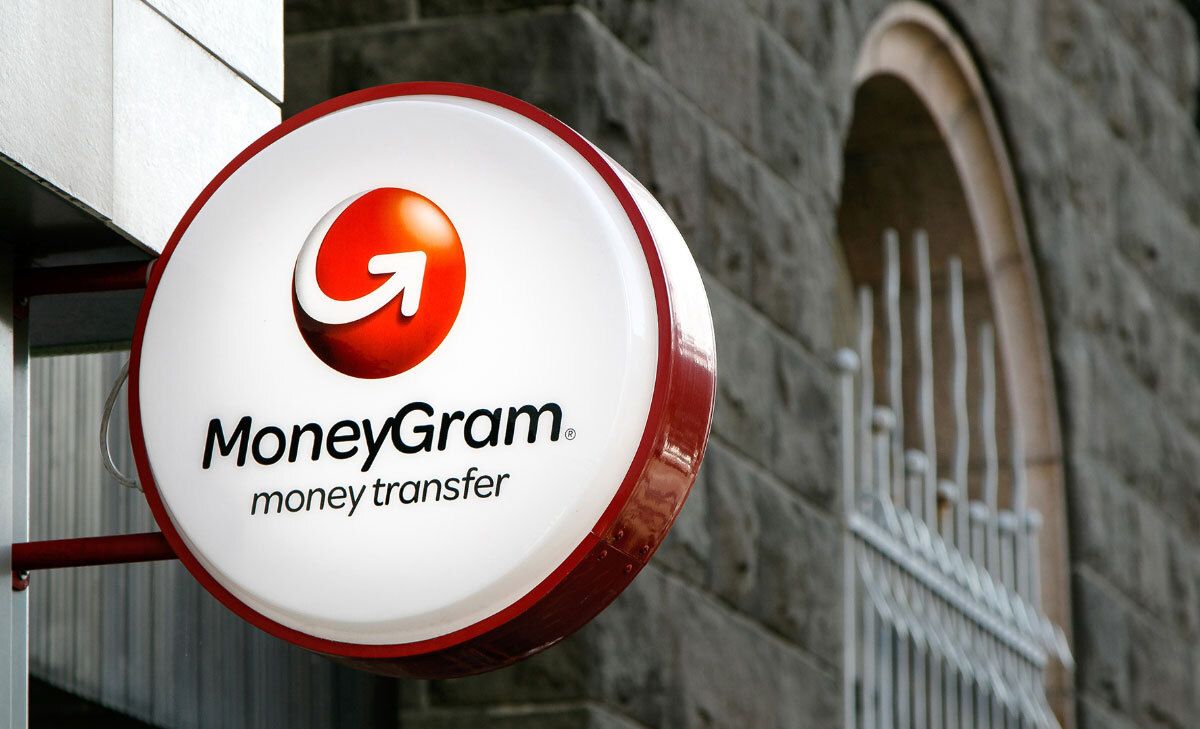 Send and Receive Money locally or around the globe via MoneyGram at a Co-op Bank branch. We are an authorized agent for MoneyGram services. These services can be accessed from any of our 150+ branches countrywide Selected Co-op Kwa Jirani and Selected Saccos.
HOW DO I RECEIVE MONEY VIA MONEYGRAM?
MoneyGram makes receiving money transfers easy and convenient plus, with the same-day service, your money can arrive as soon as 10 minutes*.
Request for the reference number – The person sending you money will receive a reference number when the transaction is completed. Ask for the reference number to make it easier and faster to pick up your money.
Visit your nearest Co-operative Bank branch or selected co-op kwa jirani agents or Saccos- Take your reference number and your national Identity card, a valid passport or ID to pick up your money.
Complete the remittance form – available at our branches countrywide.
Show your identification
Once verified, you will receive your money (usually in local currency (Kenya shillings))
Important: Your name on the transfer record must exactly match your name as it appears on your ID. Otherwise, you may be delayed or be unable to pick up your funds.
HOW DO I SEND MONEY VIA MONEYGRAM?
Visit the nearest Co-operative Bank branch and bring your national ID card, a valid passport or an ID.
Complete a simple remittance form where you will indicate: the amount you wish to send, destination country, and the name of the person you intend to send to.
The agent/teller will calculate for you the cost of the transaction and process the transaction.
You'll receive a receipt and reference number for the transaction. Save both for your records.
Contact the person receiving your money transfer and let them know the transfer has been sent and provide the Reference Number
For more details – kindly visit any of our branches countrywide.
Do you have an enquiry? Talk to Us
By filling the form, you agree to our terms and conditions