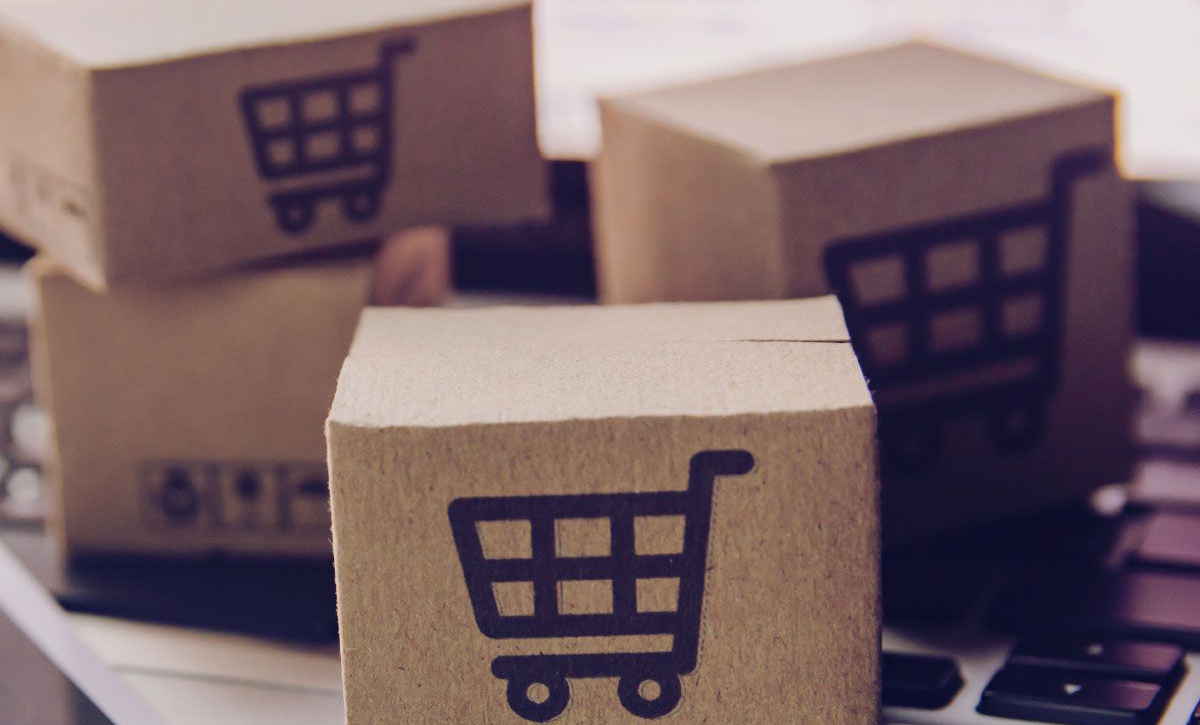 We have partnered with shop & ship to make it easier for you to do online shopping from all around the world.
About shop & ship
We are an international shipping service that allows you to shop from Australia, Canada, China, Cyprus, Czech Republic, Egypt, France, Georgia, Germany, Greece, Hong Kong, India, Indonesia, Italy, Japan, Jordan, Saudi Arabia, Lebanon, Malaysia, New Zealand, Pakistan, Singapore, South Africa, South Korea, Spain, Sri Lanka, Switzerland, Thailand, Turkey, United Arab Emirates, UK, and USA and then we deliver it to you at rates you will simply love. That means more online shopping options, hassle-free.
Shop & Ship is currently available in over 80 destinations globally, so it's no surprise that thousands of shoppers around the world are Shop & Ship lifetime members.
Visit https://www.shopandship.com/en/signup/profile and Sign Up for your Shop & Ship Lifetime Membership now!
How to shop with your Co-operative Bank Card
Adding Your Card details
Login to your account on www.shopandship.com
Click on the "My Profile" tab
Select "Edit My Payment Options"
Choose "Shipping payment options"
Select "Auto Pay", agree to the Terms and Conditions and click "Save".
Please make sure the Co-operative Bank card used is set to default, to make it default click on the "Credit Cards" section and check the "Save as Default Card" box
Enjoy great discounts by paying using your Co-operative Bankcard. Activate the discounts by following the below steps:
Login to your account on www.shopandship.com
 Add your selected products to the cart
At the payment step, In the promo code field please enter the first six (6) digits of your Co-operative Bank card number followed by (Promo Code provided) (eg. 123456SNSKENYA).
Confirm the payment details and the discount applied.
After checkout, you are good to go!