Fixed Deposit Account
Short term investment Plan, ranging between 1 to 12 months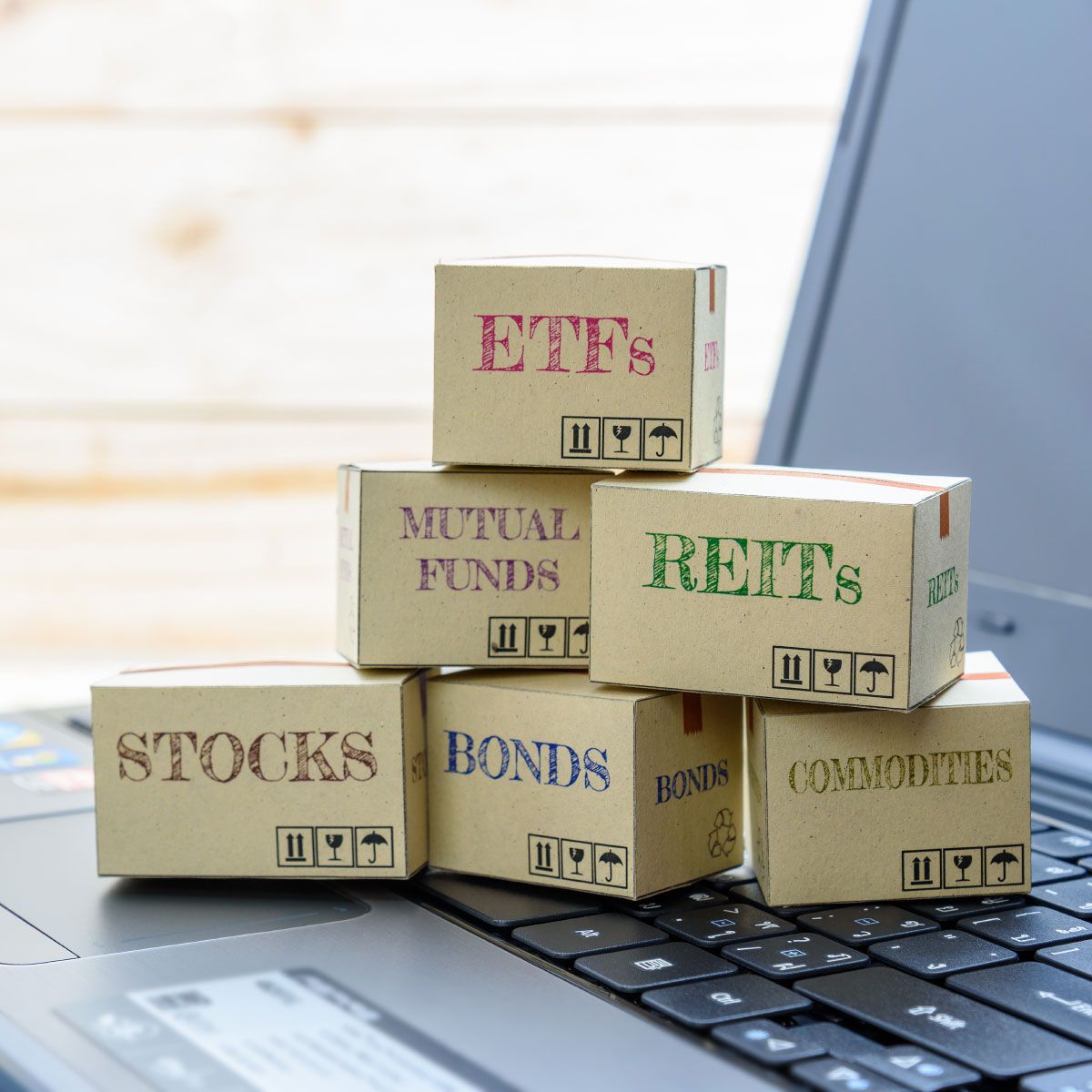 This is an investment account in which a customer deposits a specified amount of money for a certain/fixed period of time.
The period ranges from 1 to 12 months.
The customer is paid a competitive rate for the period the money is held in the account.
More Information
The customer presents their copy of Fixed and Call Deposit Account Opening Form and fills a request to break the Fixed Deposit indicating the account number to be credited.

Payment of the principal sum and interest should be made by credit of the Current/Savings Account of the depositor.
Yes customers are permitted to uplift Fixed Deposits before maturity interest is forfeited, unless otherwise sanctioned as per the approved Authority Limits.
Yes they are allowed to borrow against their deposits. This is limited and is offered upon request and under the banks' discretion.
Yes. The bank offers FDR's in KES,USD,GBP & ZAR
Minimum amount for FDR is KES 50,000 or FCY equivalent.
Do you have an enquiry? Talk to Us
By filling the form, you agree to our terms and conditions