Personal Loan
Meet your financial situations with a brave face.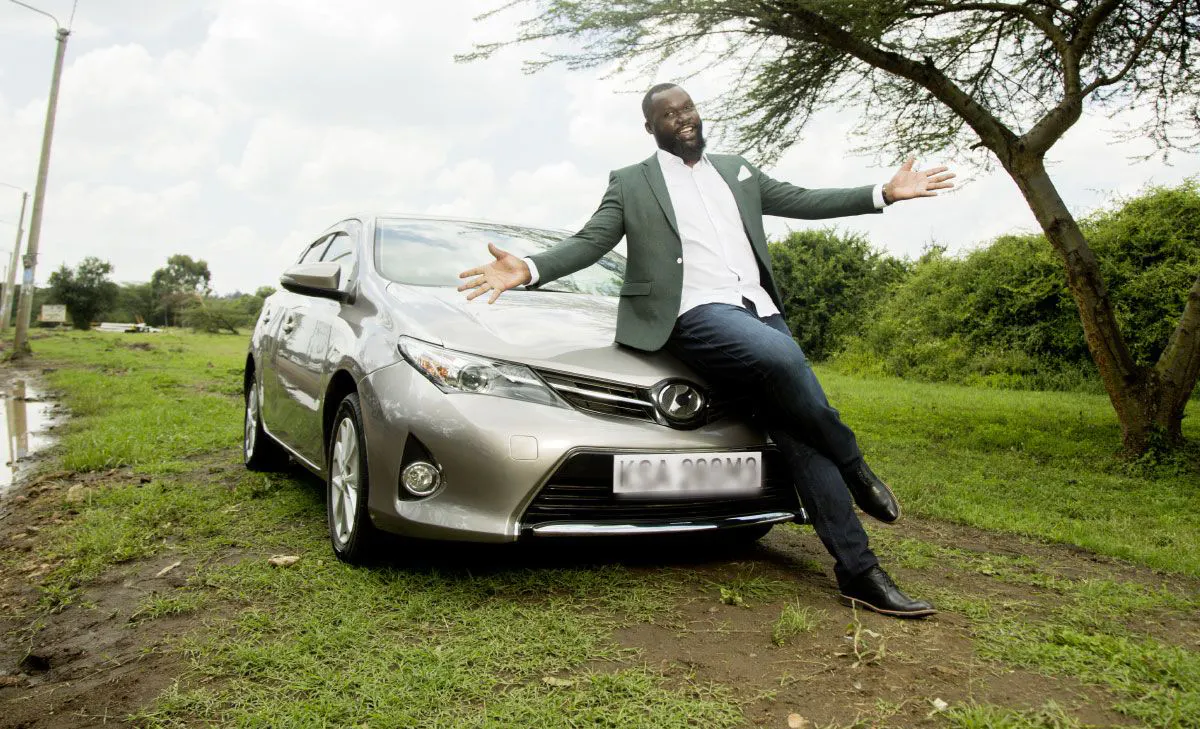 Imagine the possibilities with a Co-opBank Personal Loan. Go ahead and dream big!
Whether you want to make a major purchase, finance a wedding or pay school fees, a Co-opBank Personal Loan is a simple and convenient borrowing solution to help you reach your goals.

More Information
All personal loan requests are processed within 48 hours subject to employer confirmation
Yes, it is mandatory to transfer salary to Co-op bank.
One needs to maintain an active salary account for a minimum of six months for non-check off customers .Customers under schemes/ check offs can open accounts and fill change of paypoint to Co-opbank and immediately access credit facilities.
Personal loan is currently available in two currencies i.e. Kes and USD
Currently, the interest rate applicable is 13% per annum (BBR of 9% + margin of 4%)
Yes, Loan is insured against death and permanent disability. It does not cover retrenchment.
Yes, we offer unsecured personal loans of up to 8M depending with the employer and scheme.
Yes, we are able to buy off/refinance other bank and Sacco loans for customer to have one repayment.
Features
Minimum loan amount of Ksh 50,000
Maximum loan amount of Ksh 8,000,000
Maximum term of up to 96 months
Purposes to be covered include education, medical, furniture, consumer durables, motor vehicles, plot purchase, holidays and shares
Applications to be appraised using credit scoring
Applications appraised within 48 hours
Requirements
Employed individuals or individuals with a regular income
Original National Identity Card and a copy
No specific minimum net salary is required
Salary pay slips for the last 3 months
Filled in loan application form