Asset Finance
Get Asset Financing with us which offers you great flexibility as you acquire assets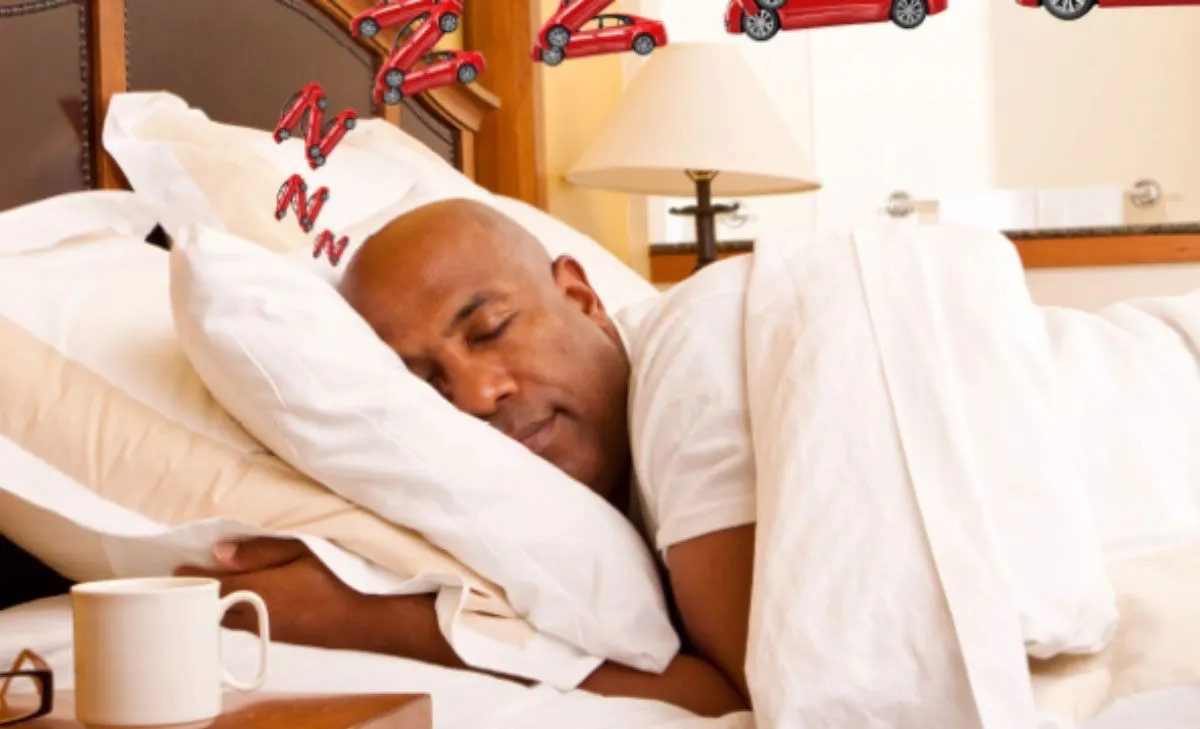 Get Asset Financing with us which offers you great flexibility as you acquire assets.
This is a self-securing loan product for the financing of moveable assets. It offers great flexibility and helps applicants free up cash by enabling them to acquire assets with minimum fuss.
Co-op Insurance Financing is made available for the assets purchased, with the option of renewing it periodically over the duration of the facility and beyond.