Asset Finance
Get Asset Financing with us which offers you great flexibility as you acquire assets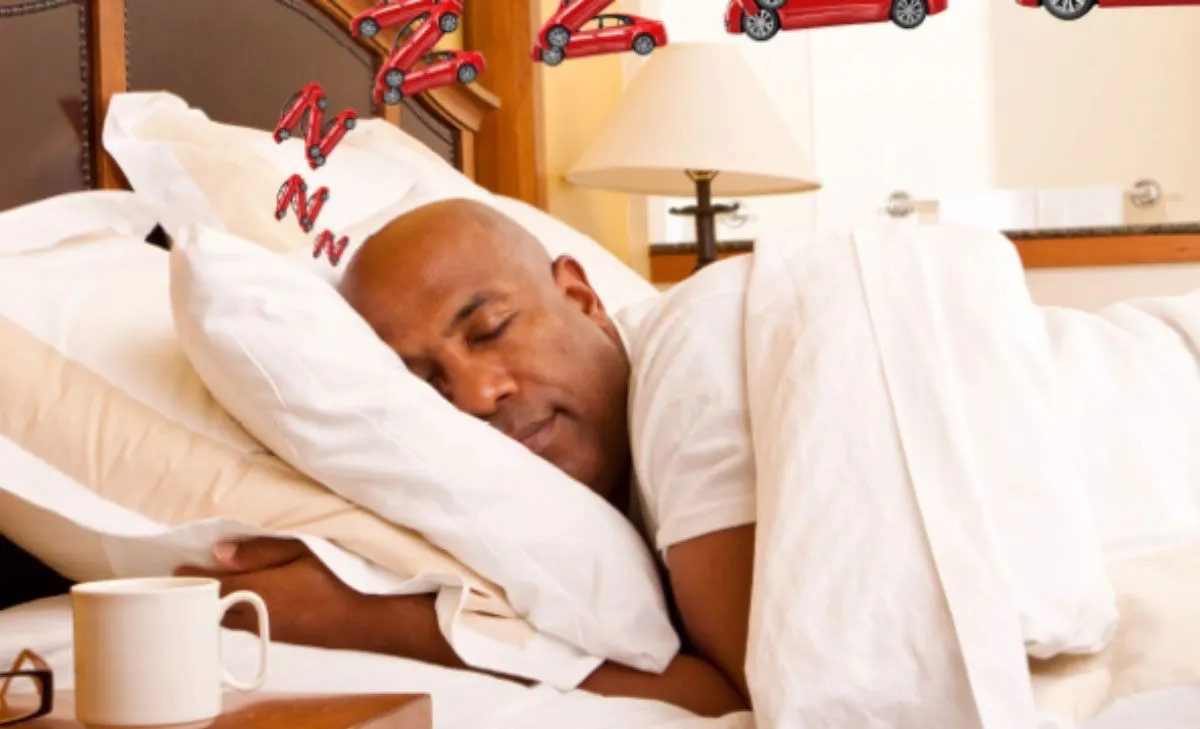 Get Asset Financing with us which offers you great flexibility as you acquire assets.
This is a self-securing loan product for the financing of moveable assets. It offers great flexibility and helps applicants free up cash by enabling them to acquire assets with minimum fuss.
Co-op Insurance Financing is made available for the assets purchased, with the option of renewing it periodically over the duration of the facility and beyond.
Features
Financing of all types of moveable assets such as laptops, computers, printers, saloon cars, pickups, tractors, prime movers, school buses, generators and even medical equipment
Financing of both new and second hand assets
Competitive pricing in both local and foreign currency
Flexible repayment period
Automatic reminders of insurance expiry
You can also access our business asset finance solutions.
Requirements
Copies of identification
Invoices and/or importation documents
Copy of KRA PIN
Do you have an enquiry? Talk to Us
By filling the form, you agree to our terms and conditions