Asset Finance – Business
Asset Finance that takes your business to the next level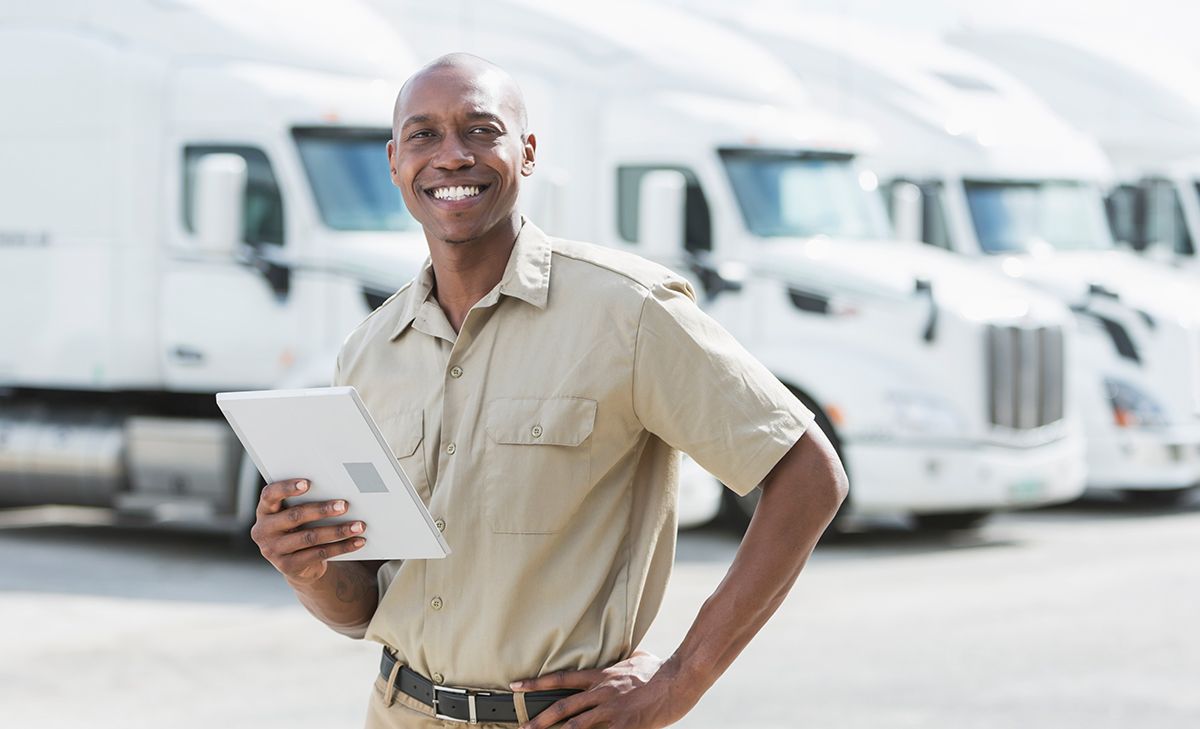 Assets are critical to any business. Expand your business with asset finance from Co-op Bank without tying up any other property or asset as collateral!
Our Asset Finance gives you the flexibility to finance your moveable assets without tying up any other property or assets as collateral. This is because the asset being financed becomes the security.
Asset Finance frees up your cash and helps you acquire much needed assets with minimum fuss while paying for the asset in easy monthly rentals of up to 48 months. With the asset acquired generating income for you, it practically pays for itself!
What's more, with Asset Finance, you automatically qualify for insurance premium financing under our Co-op Insurance Finance product! You will no longer have to worry about funds to pay your annual insurance premiums on the asset we finance.