Mkopo wa Kujengana – Business
Every group has a dream. We would love to come along on your journey and help you achieve those dreams.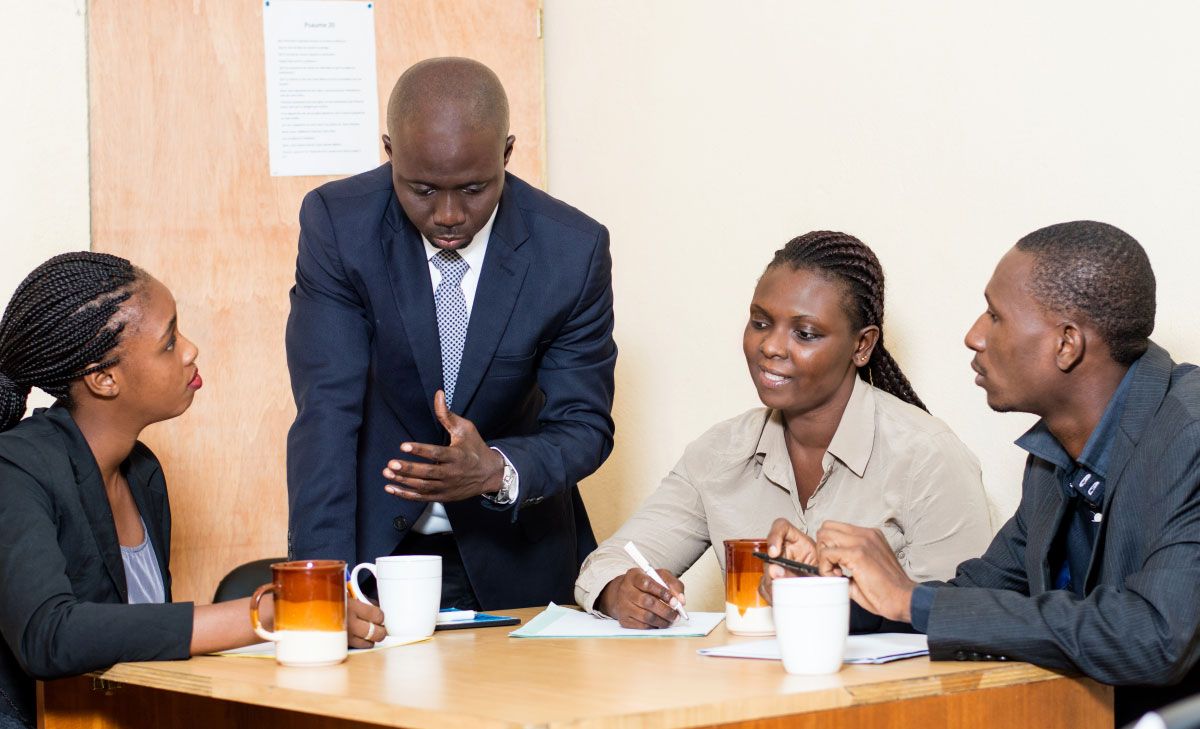 Achieving stable finances is central to achieving stability in other areas in life. We are your ideal partners in that journey.
Mkopo wa Kujengana Loan is available to individual group members. The group must be registered as a self-help group by the relevant government authorities. With this loan, you get more than just financing; you also receive training on how to manage it.