Overdrafts
Need funds yet your account balance is below zero? Apply for an Overdraft from us.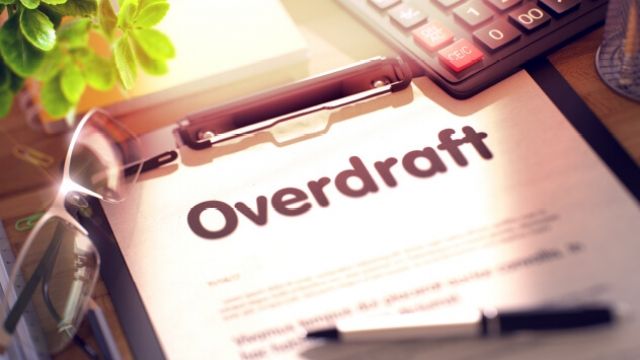 Access funds even when your savings balance is below zero.
Businesses need a steady cash flow to keep running at optimal levels. Our Overdraft facility enables your business operations to continue without any interruptions.
Features
Utilization is on a need basis
Interest payment is on what has been utilized
May be repaid off at any given time without any penalties
Is an easy source of stop-gap financing to bridge short term operating cash flow differences.
Requirements
Copies of identification documents, that is, Memorandum and Articles of Association (for registered companies)
Certificate of Incorporation (for registered companies)
Business Registration Certificate
Identity cards for borrowers who do not have registered businesses
Identity cards for directors of registered companies and registered businesses
Bank statements for 6 months, audited accounts for loans above Ksh 5 million
Resolution to borrow (for registered companies), details of business location and securities to be provided
Do you have an enquiry? Talk to Us
By filling the form, you agree to our terms and conditions