Msamaria Women's Loan
We believe in women's economic empowerment. Empowering a woman makes communities thrive.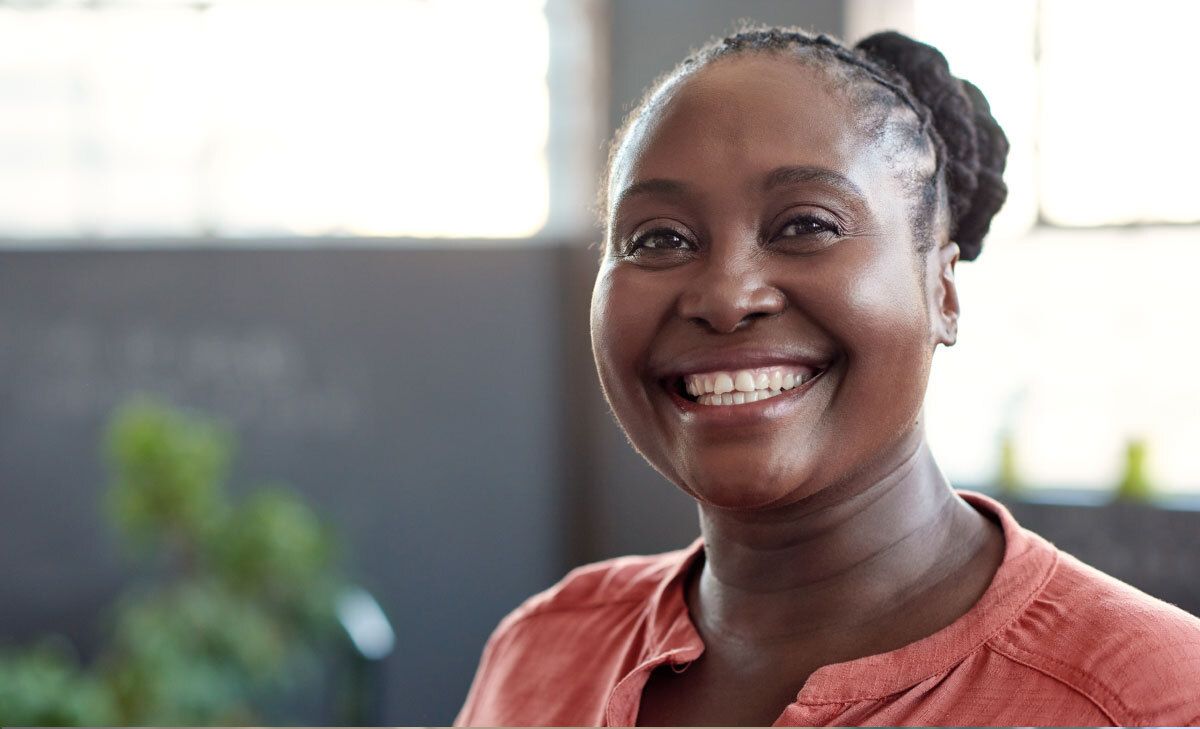 Are you a woman looking to expand your business? Msamaria Women's Loan offers financial empowerment to women who are seeking working and investment capital.
This loan facility aims at accelerating women's economic empowerment by providing affordable and usable finance towards their businesses.