Instant cash
We have affordable and safe money transfer options available for you to choose from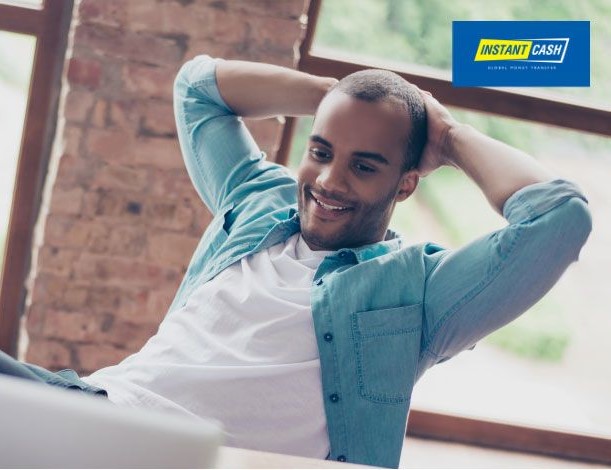 Instant Cash is a safe, secure, and fast means to send cash from over 250,000 locations across United Arab Emirates, Qatar, Nepal, India, Pakistan, and Bangladesh.
Benefits
Instant credit to your Co-operative Bank Account (individual, business, institution accounts and Sacco), mobile wallet, and other bank accounts in Kenya.
The service is affordable.
Cash option is available in all our branches.
For institution and Sacco accounts: Make sure to provide a clear reference so that your payments can be identified by your recipient. This could be your invoice number, a student's name or Sacco member number.
Do you have an enquiry? Talk to Us
By filling the form, you agree to our terms and conditions